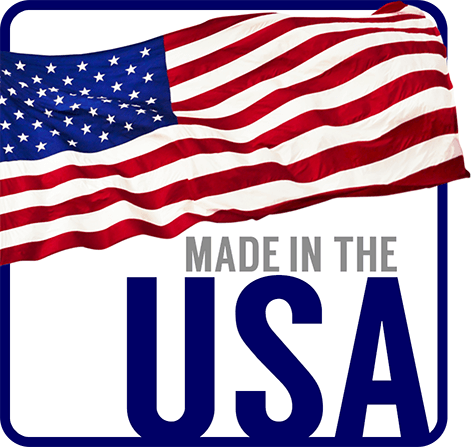 You know, deals like this don't come along every day—but we're working on it. This designer linen blend fabric normally sells for $48 to $65 per yard. When the mill called and said it was available in 'factory overruns,' we said load the truck!
This 'brushed linen' finish is super soft — upholster your sofa with it and you may not want to get up. Of course you might want to use it for cushions, pillows, bedding, tablecloths, curtains, drapes or dining room chairs. We wouldn't blame you a bit.
This material drapes wonderfully and has a soft hand. Linen blends generally can be washed gently with cold water. Never use bleach.
Please Note: Extremely limited quantity on this fabric/color.
FACTORY OVERRUN - All Sales Final
Fabric Content
Linen Blend – may contain viscose, cotton, linen
Origin
USA
Color
Oatmeal (Beige)
Fabric Width (Inches)
54"
1 Linear Yard = Approx. 54"x 36"
Weight (per sq yd)
9 oz
Hand
Soft to Medium
Fire Retardant
This Fabric is NOT FIRE RETARDANT