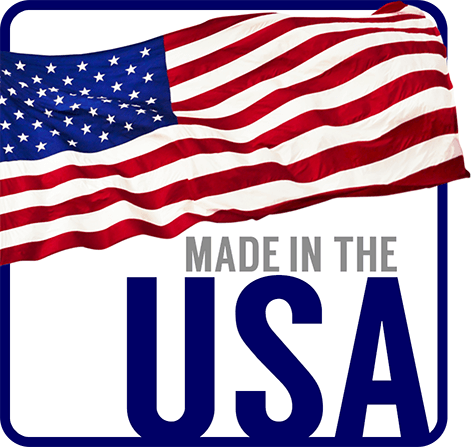 High-end fabrics at discount prices? We're all over that. Take for example this stunning Moonlight Silver designer linen blend fabric. We got this from the mill as a 'factory overrun' and are excited to be able to pass the savings along to you. What savings? This fabric normally sells for $48 to $65 a yard. Compare that to our price and you'll know why we're excited! You too?
Blinds, upscale upholstery, curtains, drapes, pillows, cushions, bedding, upholstered headboards, tablecloths ... these are just a few ideas for this. You probably have even more.
Great look, nice drape, soft hand, super value priced. What's not to like? Linen blends generally can be washed gently with cold water. Never use bleach.
Please Note: Extremely limited quantity on this fabric/color.
FACTORY OVERRUN - All Sales Final
Fabric Content
Linen Blend – may contain viscose, cotton, linen
Origin
USA
Color
Moonlight Silver
Fabric Width (Inches)
54"
1 Linear Yard = Approx. 54"x 36"
Weight (per sq yd)
9 oz
Hand
Soft
Fire Retardant
This Fabric is NOT FIRE RETARDANT