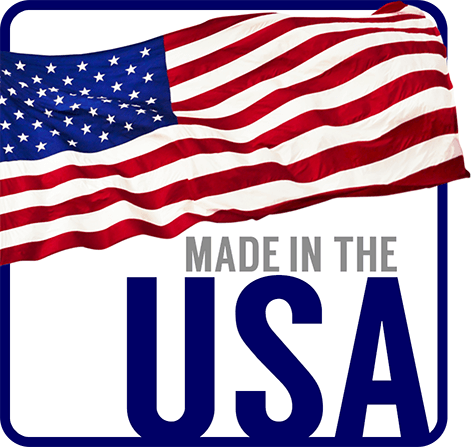 Ultra stylish? Check. High-end linen blend? Check. Designer prices. No check! But this designer linen blend fabric is something you should more than check out. Yes, it's another Big Duck 'factory overrun' and as such, it's a one-of-a-kind bargain. Normally selling for $48 to $65, this beautiful fabric in Arctic Silver is a head turner and an absolute wallet saver. But when this is sold out, it's gone for good.
Decorators and makers will delight at the possibilities: upscale upholstery, curtains, cushions, bedding, tablecloths, drapery, dining chairs are just a few of the possibilities. What did we leave out?
This is a broad weave material with a soft hand. Linen blends generally can be washed gently with cold water. Never use bleach.
Please Note: Limited quantity on this fabric/color.
FACTORY OVERRUN - All Sales Final
Fabric Content
Linen Blend – may contain viscose, cotton, linen
Origin
USA
Color
Arctic Silver
Fabric Width (Inches)
54"
1 Linear Yard = Approx. 54"x 36"
Weight (per sq yd)
9 oz
Hand
Soft to Medium
Fire Retardant
This Fabric is NOT FIRE RETARDANT