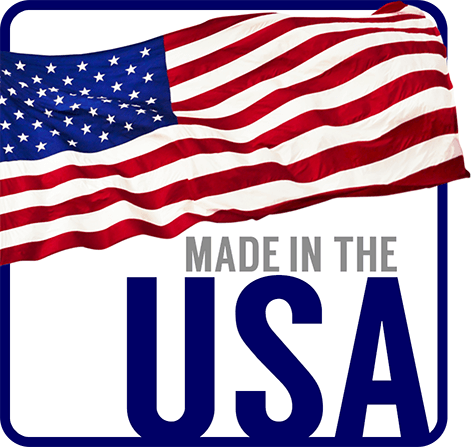 Quality and beauty don't usually meet up with value, yet they have here. Because here we have a stunning designer linen blend fabric that would normally sell for more than $40 — but not at Big Duck Canvas. That's because we bought out the mill of the 'factory overruns' of this lovely material. Their error, your favor!
This classic linen weave, with its subtle and charming Laurel Green color, is sure to be a hit for so many projects. Curtains, draperies, blinds, pillows, chair cushions, bedding, tablecloths. The list goes on and on. And we wouldn't be surprised to see clothing in the mix either!
This material drapes very nicely and has a soft hand. Linen blends generally can be washed gently with cold water. Never use bleach.
Please Note: Extremely limited quantity on this fabric/color.
FACTORY OVERRUN - All Sales Final
Fabric Content
Linen Blend – may contain viscose, cotton, linen
Origin
USA
Color
Laurel Green
Fabric Width (Inches)
54"
1 Linear Yard = Approx. 54"x 36"
Weight (per sq yd)
9 oz
Hand
Soft
Fire Retardant
This Fabric is NOT FIRE RETARDANT