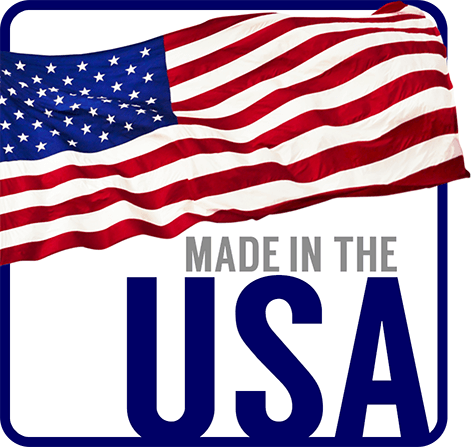 This sweet designer linen-blend fabric in Golden Latte is as welcome as that first cup of coffee in the morning. (If you're not a coffee drinker, work with us here...)
We don't always have such lovely overruns from the mill, but we're awfully glad when we do. We think you will be too. Take for example this wonderful 9 ounce beauty. High end stuff at wake-me-up-early Big Duck prices. You'd normally find this at $48 to $65 per yard!
With such limited quantities, if this is your cup o' Joe, grab some while you can.
This designer material will be simply delightful when used for upscale upholstery, curtains, cushions, bedding, tablecloths, drapes, dining room chairs or ... just about anything. This fabric has a supple, smooth feel and a soft hand; it drapes beautifully. Linen blends generally can be washed gently with cold water. Never use bleach.
Please Note: Extremely limited quantity on this fabric/color.
FACTORY OVERRUN - All Sales Final
Fabric Content
Linen Blend – may contain viscose, cotton, linen
Origin
USA
Color
Golden Latte
Fabric Width (Inches)
54"
1 Linear Yard = Approx. 54"x 36"
Weight (per sq yd)
9 oz
Hand
Soft
Fire Retardant
This Fabric is NOT FIRE RETARDANT