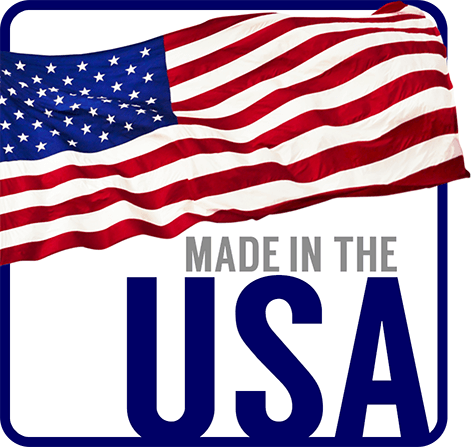 Here's the type of designer linen blend fabric you'd normally see for $48 to $65 per yard. But we were scored this from the mill as 'factory overruns.' And we took those big prices and made them Big Duck prices. Ah ... much better!
This Oatmeal fabric will satisfy the most demanding tastes in decor. Its broad weave and neutral coloration will fit in anywhere and look stunning while doing so. Get that sewing machine warmed up!
Perfect uses for this designer material? Well, anything will be dressed to the nines in this. We're thinking upscale upholstery, cushions, pillows, bedding, tablecloths, curtains and drapes and dining room chairs. What were you thinking?
This material drapes beautifully and has a very nice feel with a soft to medium-soft hand. Linen blends generally can be washed gently with cold water. Never use bleach.
Please Note: Extremely limited quantity on this fabric/color.
FACTORY OVERRUN - All Sales Final
Fabric Content
Linen Blend – may contain viscose, cotton, linen
Origin
USA
Color
Oatmeal (Beige)
Fabric Width (Inches)
54"
1 Linear Yard = Approx. 54"x 36"
Weight (per sq yd)
9 oz
Hand
Soft to Medium
Fire Retardant
This Fabric is NOT FIRE RETARDANT