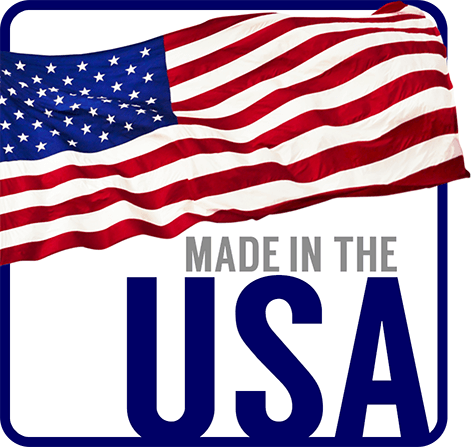 This beautiful new linen blend fabric is ideal for upholstery, curtains, cushions, bedding, tablecloths, drapery, dining chairs and ... oh so much more. You'd normally find this textured weave in this fun and bold color at $48 or higher! No doubt this factory overrun will be gone almost immediately.
This is a tighter weave material that feels a little heavier than its 9 oz. weight would imply. It has a very smooth finish and a soft to medium hand. Linen blends generally can be washed gently with cold water. Never use bleach.
Note: Extremely limited quantity on this fabric/color. Sorry, this one has SOLD OUT!
Please see other similar values on factory overrun designer fabrics.
Fabric Content
Linen Blend – may contain viscose, cotton, linen
Origin
USA
Color
Dijon (Mustard)
Fabric Width (Inches)
54"
1 Linear Yard = Approx. 54"x 36"
Weight (per sq yd)
9 oz
Hand
Soft to Medium
Fire Retardant
This Fabric is NOT FIRE RETARDANT