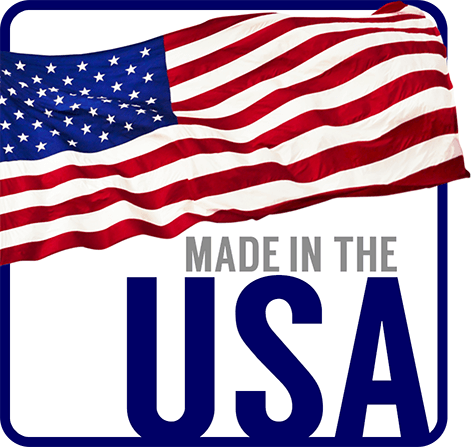 A delightful designer linen-blend fabric, this Cornsilk Beige is exactly what you're looking for. Assuming of course you're looking for an absolutely beautiful fabric that you can pick up for pennies on the dollar.
You see, this very special buy is a factory overrun from the mill. It normally sells for $48 to $65 per yard, depending on where you fall on Santa's list. But not to worry, you're on our extra nice list, and we're pleased to offer this material for a mere pittance. Do note however, even on our nicest list, there's not much of this wonderful fabric. And when it's gone, it's gone.

Ideal uses? Oh, where to start! Curtains, cushions, bedding, upholstered headrests, upscale upholstery, tablecloths, drapes, dining room chairs... you get the idea. This fabric has a supple, smooth feel and a soft hand; it drapes beautifully. Linen blends generally can be washed gently with cold water. Never use bleach.
Please Note: Extremely limited quantity on this fabric/color.
FACTORY OVERRUN - All Sales Final
Fabric Content
Linen Blend – may contain viscose, cotton, linen
Origin
USA
Color
Cornsilk Beige
Fabric Width (Inches)
54"
1 Linear Yard = Approx. 54"x 36"
Weight (per sq yd)
9 oz
Hand
Soft
Fire Retardant
This Fabric is NOT FIRE RETARDANT