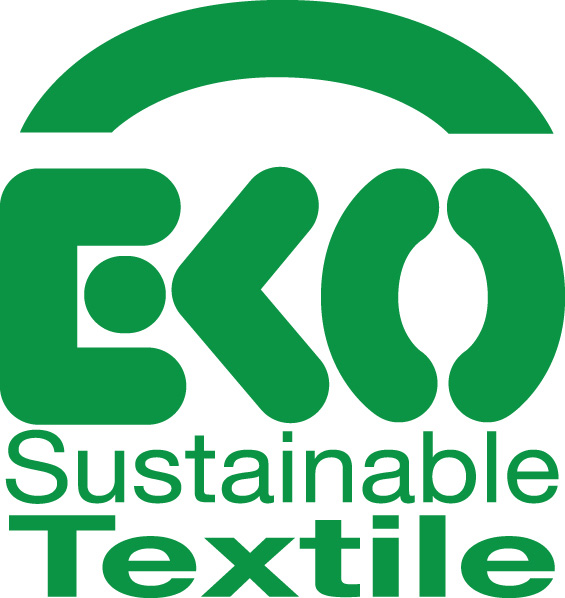 Our organic cotton canvas (10oz/60", Certified, Natural) is produced through sustainable fabrication methods and materials. These environmentally-friendly methods create a distinctly-upscale canvas. The look and feel of this cotton material are perfect for home decor applications, and make this fabric a great choice for slipcovers and upholstery.
Weave Construction
Flat Weave
Fabric Content
100% Certified Organic Cotton
Preshrunk
This cotton material is NOT PRESHRUNK
Shrinkage
Approx 10-15%
Finish
NONE
Color
Natural
Fabric Width (Inches)
60"
1 linear yard of this fabric is approx. 60"x36"
Weight (per sq yd)
Approx. 10 oz.
Hand
Soft
Roll Size
Maximum of 100 yards continuous
Fire Retardant
This cotton material is NOT FIRE RETARDANT
Note: Each color is a representation of our stocked color standard and is subject to shade and weight variation. Bright or deep colors are subject to crocking and bleeding and should not be mixed with white or light colors in the same garment. No guarantees can be made regarding lightfastness or color transference during washing or cleaning. Fabric should be tested for your specific requirements prior to cutting as no claims are allowed on processed goods.