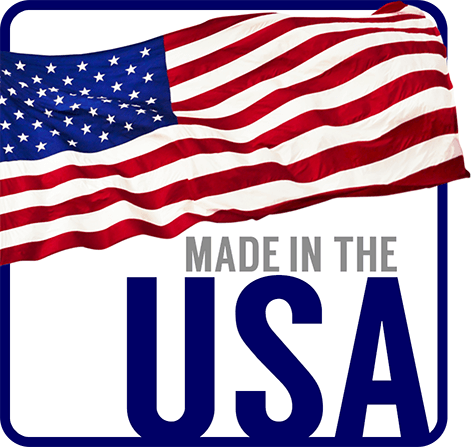 Bargain alert! This 12oz cotton canvas/cotton duck, preshrunk and made in the USA, is now available in factory seconds.
This fabric gives you all the benefits of a 12oz cotton duck and is a preshrunk fabric. With virtually unlimited uses, this cotton fabric drapes like a dream and sews readily on any machine. Obviously an industrial machine can handle this 12 oz. material, but even a Brother, Singer or similar home sewing machine will do you proud here. And what do our customers make with this cotton canvas? Well, it's extremely popular for slip covers and upholstery! Other common uses include tote bags, overalls and aprons, and tons of home decor projects like: draperies, pillow covers and table coverings. We'd suggest stocking up on it for your crafts, theater and staging needs ... let's be honest, just about anything makes sense at this ridiculously-low price!
Category: Cotton Canvas, Cotton Duck, Factory Seconds
Testing: Fabric should be tested for your specific requirements prior to cutting as no claims are allowed on processed goods.
Washing Instructions: Machine wash in cold water and tumble dry without heat or air dry. Never use bleach. Bright or deep colors are subject to crocking and bleeding and should not be mixed with white or light colors in the same garment. No guarantees can be made regarding lightfastness or color transference during washing or cleaning
Cleaning: Wash gently with cold water. Do not apply heat or bleach.
Ordering: Please be sure to order enough fabric to finish your project; when supplies of this material are gone, they may not be available again. Factory seconds may have slight flaws, blemishes or color variations. All sales final on this great bargain.
Weave Construction
Flat Weave
Fabric Content
100% Cotton
Shrinkage
3-5% ** MUST FOLLOW CARE INSTRUCTIONS
Origin
USA
Color
White
Fabric Width (Inches)
67"
1 Linear Yard = Approx. 67"x 36"
Weight (per/yd)
12oz
Hand
Soft
Roll Size
Maximum of 50 yards continuous
Fire Retardant
This fabric is NOT fire retardant