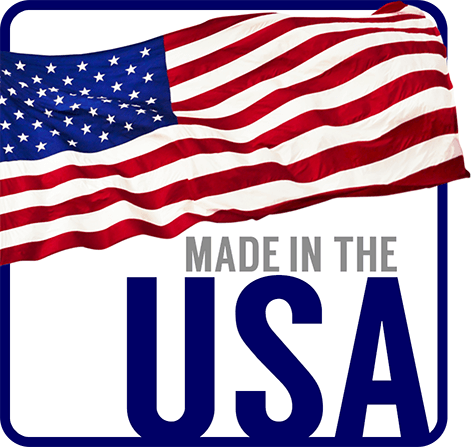 Preshrunk Cotton Bull Denim is perfect for slipcovers, upholstery, draperies, pillow covers, headboards and much more. Bull Denim fabric is often referred to as "tough as nails" due to the strong 3x1 twill construction. Although the fabric is extremely durable it is also amazingly soft! This fabric is MADE IN THE USA.
Category: Bull Denim, USA Fabrics
Testing: Fabric should be tested for your specific requirements prior to cutting as no claims are allowed on processed goods.
Washing Instructions: Machine wash in cold water and tumble dry without heat or air dry. Never use bleach. Bright or deep colors are subject to crocking and bleeding and should not be mixed with white or light colors in the same garment. No guarantees can be made regarding lightfastness or color transference during washing or cleaning
Ordering: Please make sure to order an adequate amount of fabric to finish your project. Dye lots can vary slightly and an exact match cannot be guaranteed if a follow up order is necessary in the future.
Specifications:
Fire RetardantThis fabric is NOT fire retardant.
Weave Construction:
3x1 Twill
Fabric Content:
100% Premium Cotton
Shrinkage:
Approx 1-3%
Finish:
VAT Dyed (pure finish)
Style:
Solid
Fabric Width (Inches):
54"
(One linear yard approx. 36" x 54")
Weight ( per sq yd):
12 oz
Hand:
Soft
Roll Size:
~ 50 yards